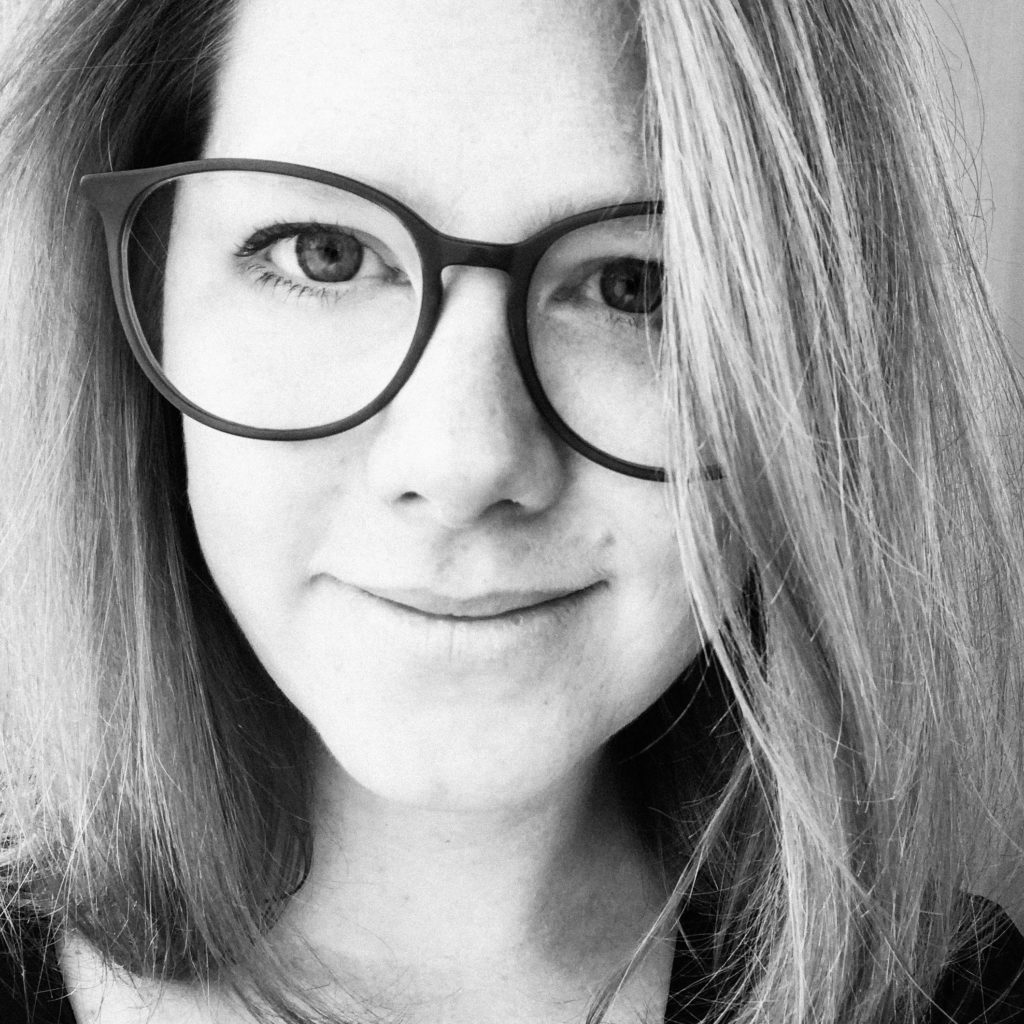 "I solve problems you didn't know you had, with people who have jobs you never knew they existed, in such a way that your client or audience would never notice there ever was an issue."
I am your post production enthusiast and organization wizard who loves to help to get your project edited, colored up and finished in time and on budget. Nope, I am not the editor and I am not a colorist but I am the person who has the network of editors, colorists and post production houses to assure that your film gets the post production brush up it deserves. And the experience to manage a smooth workflow from shooting the film to delivery to your clients.
And yes, sometimes, I can't help but look for an outlet for my creativity, too.
I am a creative media producer specialised in accessible media, all excited about new ways of story telling and interactive narration. Rooted in a deep interest in sign language and the sign language community, I am particularly interested in the connection between music, movements and visuals when it comes to my own directing. Let me put my knowledge into good use. In what ever way I can contribute to make your project a success.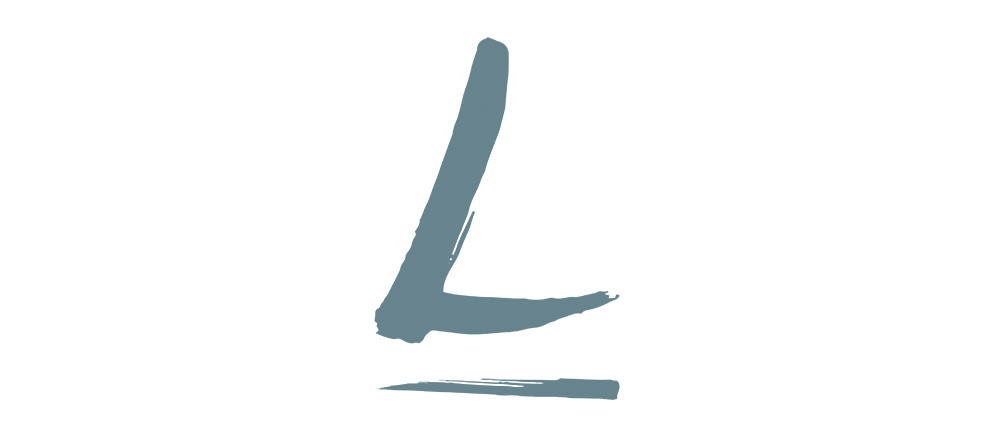 ---
Skillset
Project Management
Post Production Coordination
Concept & Consulting
Editing Assistance
Premiere, InDesign
Moodfilm & DI Research
Music Supervision
Accessible Media Creation
Local Experience in Iceland
Scandinavian Languages
Sign Language
Set Organisation
---